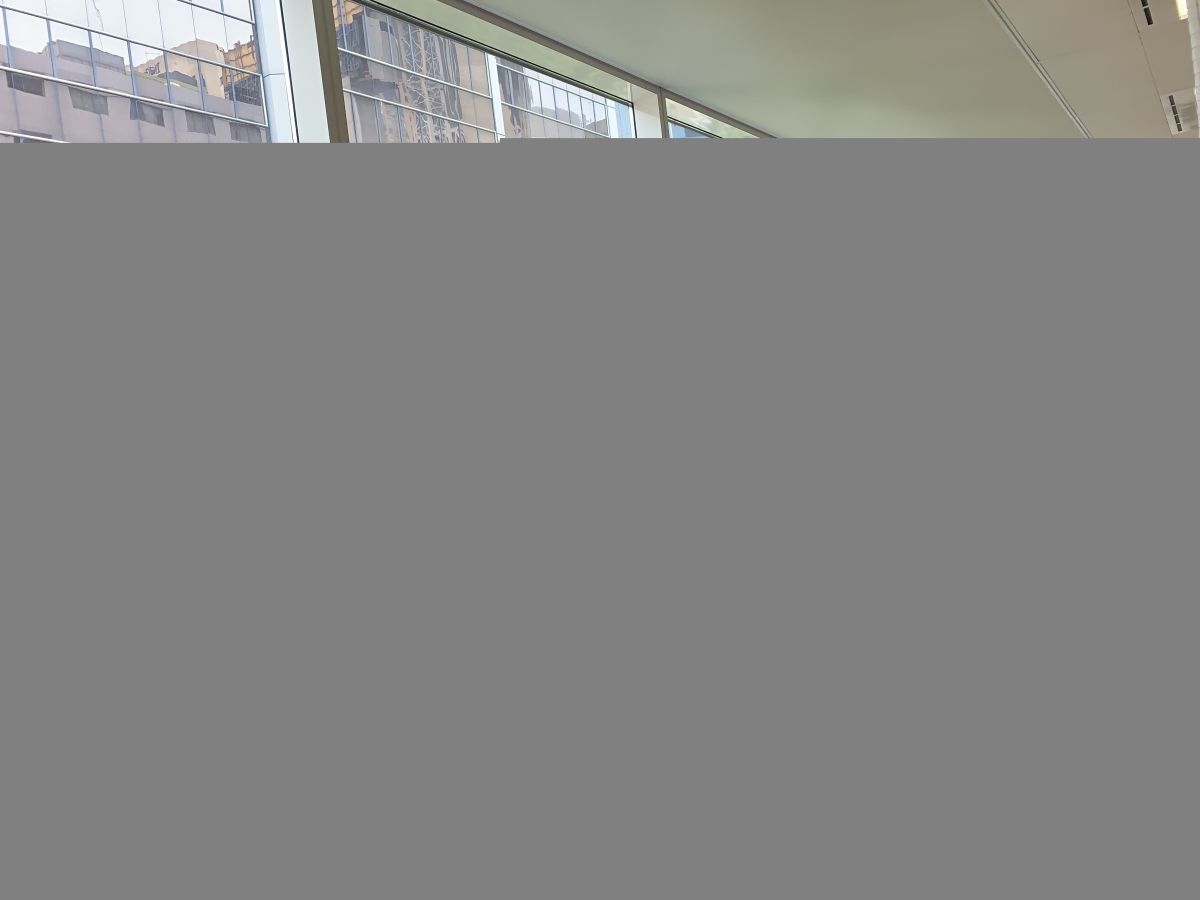 About Us
Cloud Communications for Business
Global Cloud Communications for business. Its what we do!
CommsChoice are an Australian & Singapore based business Telco, ISP and Managed Service provider. No matter where, we provide cloud services for Enterprise business & Wholesale Voice providers Globally
Our Global Wholesale Voice platform with over 25 Global network nodes, delivers Carrier Grade Voice services and DIDs in over 100 countries.

Our proven onboarding capability, experience and remarkable service delivery help link you to your customers. All of this allows you to focus on your core business and grow.

CommsChoice at a glance
COMPANY FOUNDED
2004
EMPLOYEES
55
REVENUE
$37m
HEADQUARTERS
Sydney, Australia
A unique, global offering
Our global, full-featured communications platform is hosted in 25 locations around the world – Allows Commschoice to deliver voice services including Microsoft Teams calling with an unbeatable network covering APAC including China, Europe, North and South America plus India – providing greater flexibility and true global collaboration through a unique integrated platform regardless of your distributed locations.
OUR SWEET SPOT IS SERVING MULTI-SITE, MULTI-COUNTRY BUSINESSES
Providing high quality, secure communication solutions to a diverse global workforce has never been easier. Transform your enterprise communications using a single, reliable provider operating global voice and data networks.
EASY TO DEAL WITH
Quick to deploy, simple to use.
As a disruptive technology provider we focus on our customers adopting the solutions we deliver so they realise the maximum benefit.
WE'RE CARRIER NEUTRAL
Pay attention. Carrier neutrality is an essential factor in delivering network availability. We're not burdened by selling our own network like a traditional telco, so we select the best local providers for your solution.
ONE NUMBER – ONE BILL – ONE CONTRACT
Focus on your core business and leave the boring stuff to us. We'll provide secure, reliable network connectivity to enable your business to grow. All on the one bill.
TOTAL COST OF OWNERSHIP ADVANTAGE
Combine the benefits of hosted voice and collaboration with a turnkey managed network service – and you can comfortably reduce costs.
WE MAKE IT SIMPLE
Simplicity is the essence of everything we do. From solution architecture to customer support; we deliver great outcomes for our customers and a great customer experience.